Well, yesterday was the last day of the ski season for Jackson Hole.  Although, we had a killer season of 585" (not too shabby), the end of skiing always gets me super stoked because that means it's time to go mountain biking!!!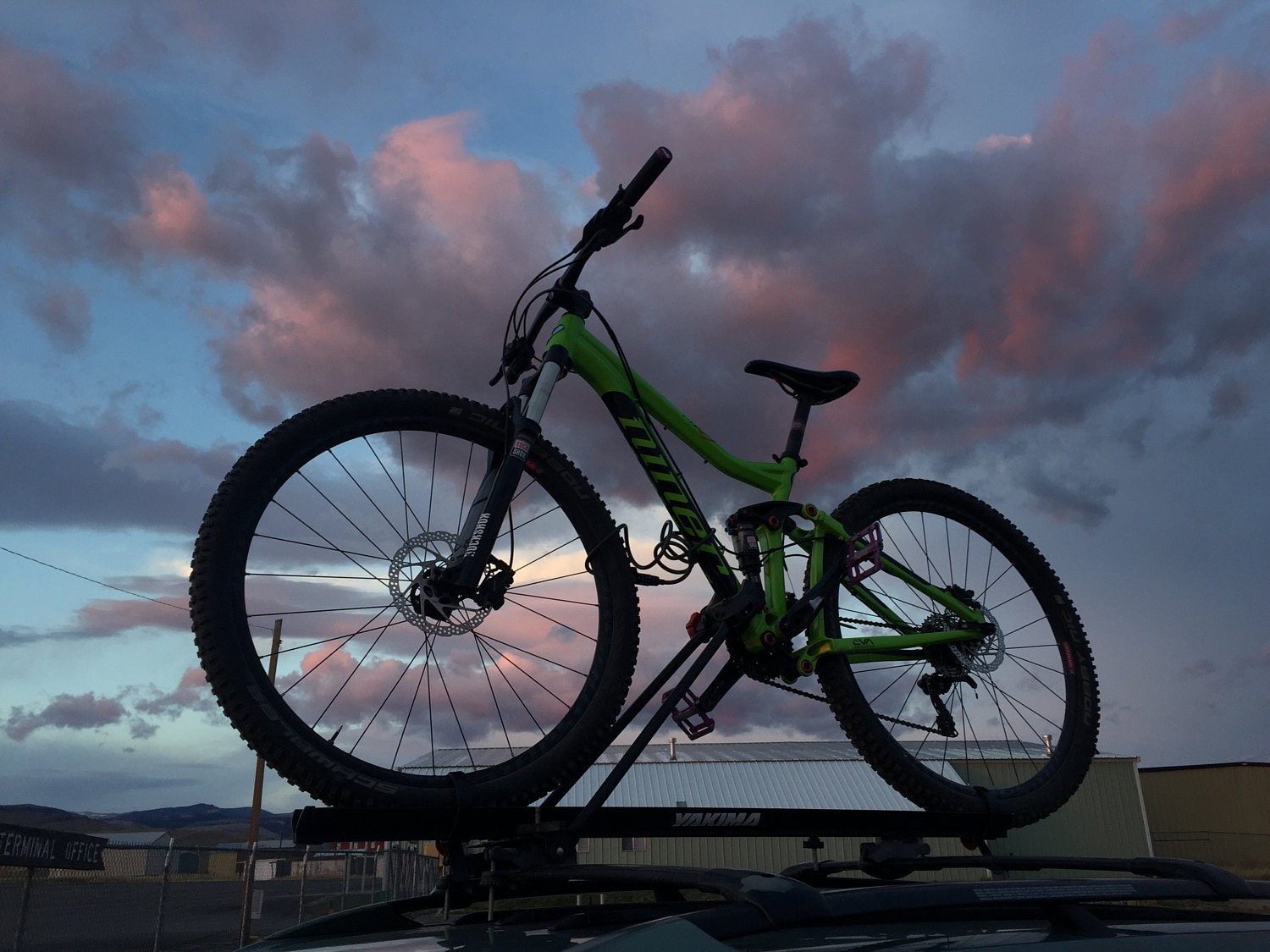 Jackson's not ready for the biking season to be here yet, but if you are as obsessed as I am, that can only mean one thing...Moab.  Usually, a Spring-ish trip in May is when a group of my good friends descend on the red rocks of Moab (and Fruita!) and have a killer time reconnecting and trying to not go over the handlebars...
First things first though, ya gotta get your poo in a pile.  You know what that means.  You gotta:
Get out your camelbak and get your nasty "oops I left water in there from last fall?" water out of and clean it...you sicko.
Pump up the tires, or change them out...like I did last week.  But first, to find your pump...and tire thingies.
Find your bike shorts...but seriously, where ARE they?
Relocate your sunglasses.  And decide if they are (or aren't) too scratched up to make it through another season.
Put your bike rack on your car.  (Unless you're like me and you're too lazy to take it off, so it's still on)
And put a fresh tube in your pack...yes, even if you're tubeless.  I totally ran over a cactus last year in Lander, WY and my ride back to the car was less than easy.
Lube. Your. Chain.  My Dad got me some chain lube that smells like bananas...that shit's cray.
OK.  Got all that?  Well, then let's freaking go already!
So, whaddya say?  Who's ready to go sit by a campfire, make some s'mores, and maybe play a little bit of "Hunker Down"?  I know I'm jonesing and Can't. Freaking. Wait.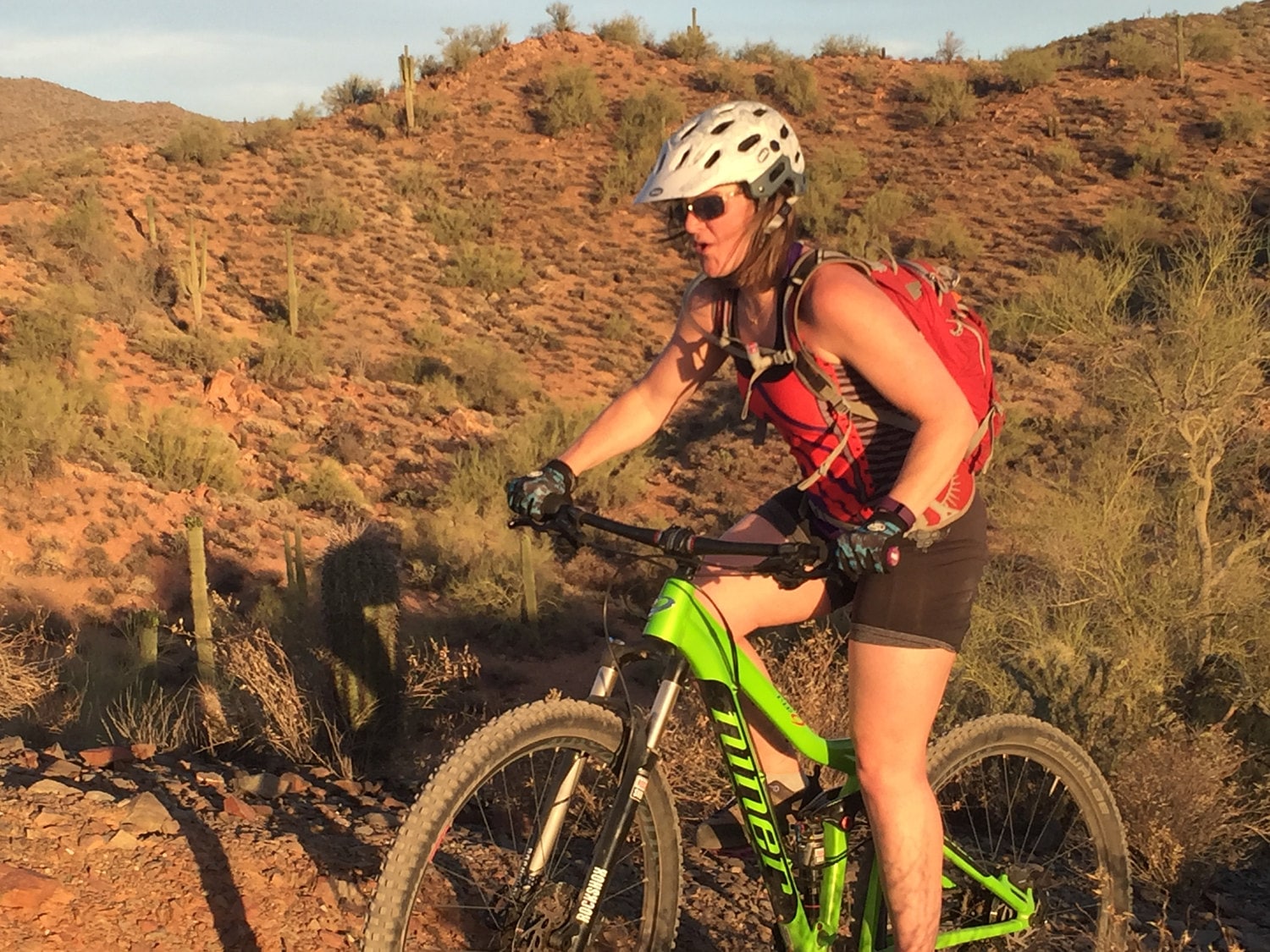 PS - I've never actually put two and two together until now, but why don't we call this mass migration "Moab May"?  I mean seriously, it has quite a nice ring to it, doesn't it?  #MoabMay...that should totally be a thing.  I mean, it already IS a thing, but to make it into a movement!  I could get behind something like that.